Why I hate Clash Of Clans
Because, no one wants me in there clan. they treat me. like I'm an idiot. I was in the clan: "onebadwolf" and Wolfy banned me. said "you are depressing the clan" I was just letting you know. that I went to the funeral. I thought someone could cheer me up. that's all this game is. fucking asshole cunts! here's pics that I've found.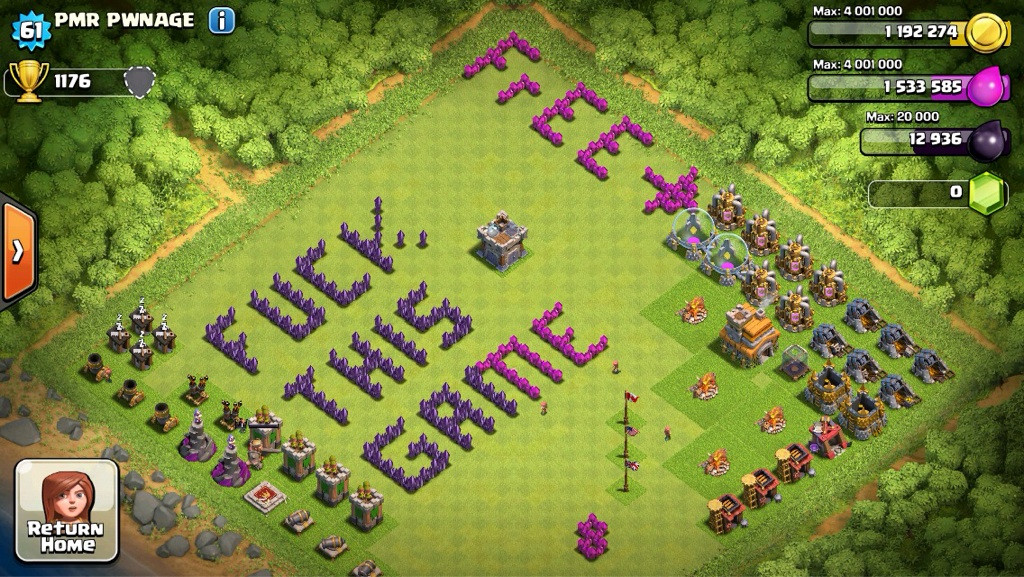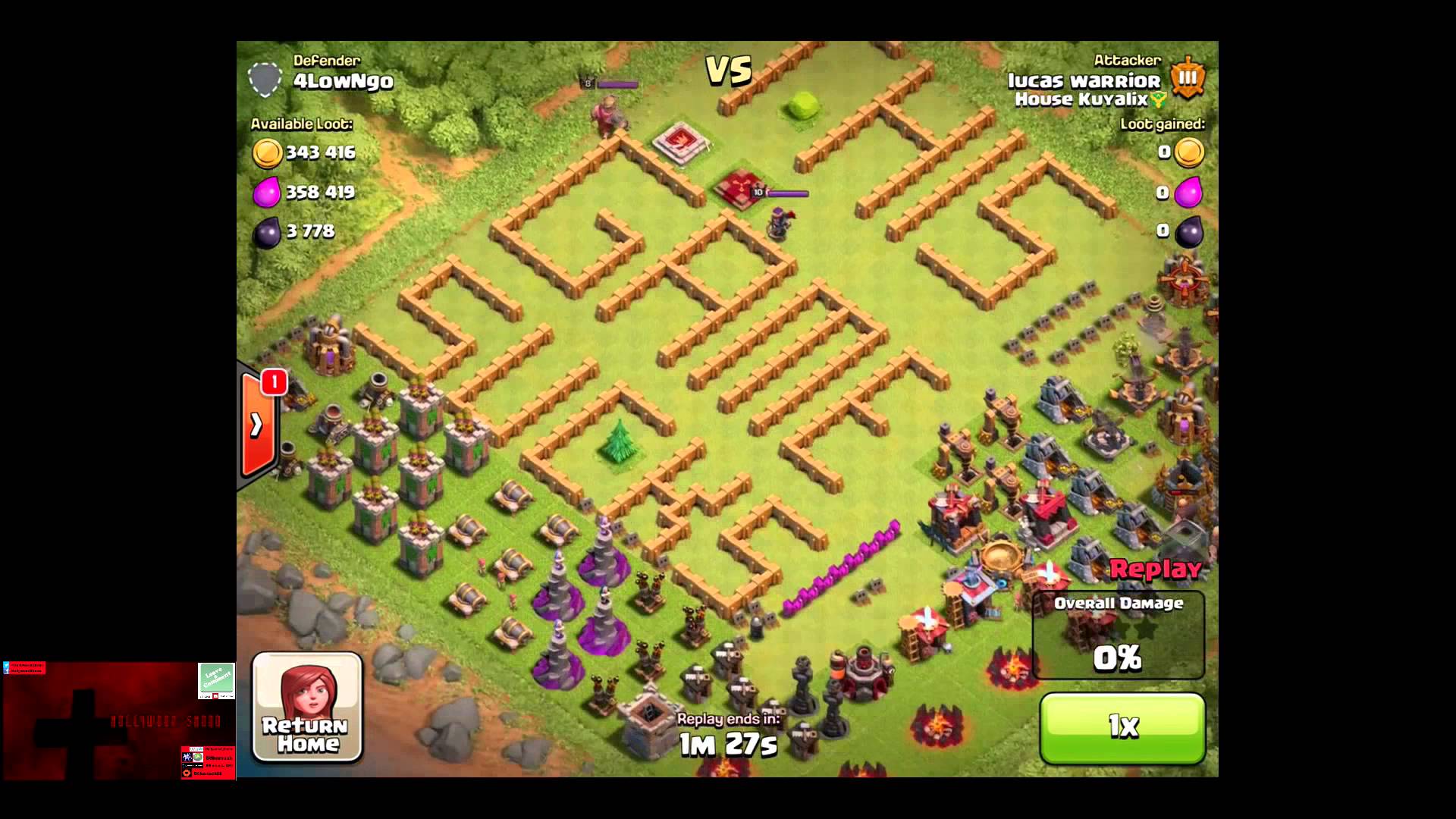 WHAT I REALLY HATE ABOUT THIS FUCKING GAME. IS THE BULLSHIT UPGRADING. I HAVE TO WAIT DAYS TO UPGRADE AND THEY WANT YOU TO SPEND MONEY ON GEMS FOR IT TO BE INSTANT! WHAT GREEDY FUCKING JEWS! IT'S LIKE FARMVILLE ALL OVER AGAIN. FUCK THIS GAME! I'M DONE!
Why I hate Clash Of Clans

,