if you're going to steal. do it right!

now if you've ever gotten a cease and desist letter. you may want to find another way to get your content. for an example. The Pirate Bay,Kickass Torrents,Rarbg or using a search torrent provider such as itorrentz to find other torrents. those have been around for quite sometime. I remember the days of Oink. which was a torrent site that allows users to download music. then Napster came along. which has not acquired Rhapsody. the problem is with torrenting. you are not just downloading. YOU ARE SHARING! how is this possible? well.. in layman's terms: say you go to a market and you take the bag of oranges and you didn't pay it. you then give the oranges to other people with charging money. that is the same with torrenting! you are downloading and sharing the file and companies can easily find your IP address which is like your SSN. then they find your internet provider and then the internet provider makes the call to either: remove you off the service,send you a cease and desist letter or a lawsuit from the company that sent that to your provider which sends it to you.
"is there any easier way?" YES!
you can use website to download from a server rather than a P2P. "how?" well here's a break down. websites like Rapidshare,Deposit Files,Mega Upload (which got shut down by the Federal Government) to find all those sites use filestube! which is a search engine to find all the sites to download files! it's free however, you have to either do a quiz,captha or wait 30 seconds to download (verys site to site) the only problem is it's free but, it's slow to download and it may stop working in the middle of your downloads. you can pay a small monthly fee and you can download as many as you want at fast speeds. nobody has ever gotten in trouble using a server based website. only torrent sites. because, your IP is hidden and you are not sharing. only downloading.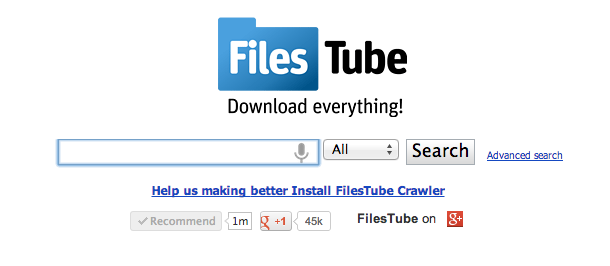 I hope this was helpful!
if you're going to steal. do it right!

,