the beautiful Tamashii Hiroka writes me back!
Awhile ago I going through some hard times and I've always found Tamashii beautiful. anyway… I wrote this on Tumblr: 

and she responded: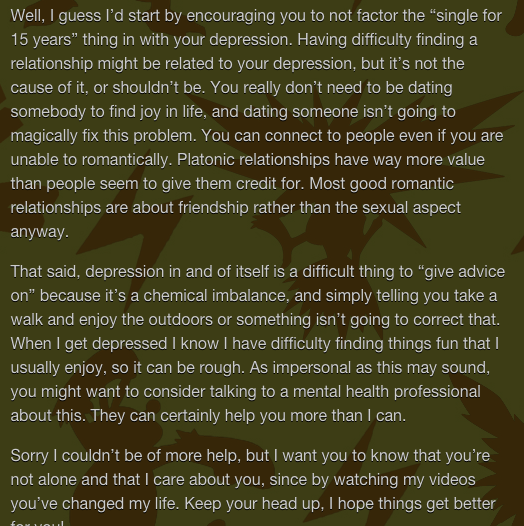 I took screenshots of it. because, it meant that much too me.
I also got a great message from "Man Vs. Food host Adam Richman"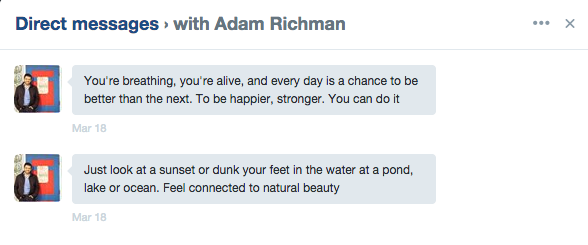 it amazes me that people. I am fans of that I've never met before. took there time to write me back. it seriously means a lot.
the beautiful Tamashii Hiroka writes me back!

,